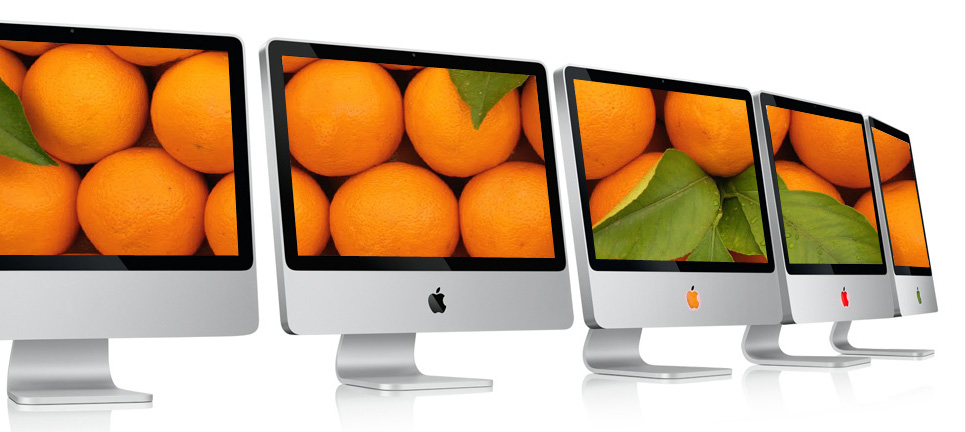 Your Website is How the World Sees Your Company, Your Brands and Your Products & Services.
It means a lot to your customers and even more to you. Websites created by Concept One Design group are built to provide stunning looks and responsive performance for desktop, mobile, and tablet. Our design team is ready to make great first-impressions and forge connections to the world of social media for your business, brand or marketing campaign.
A full-time, in-house web team means web development, e-commerce and content management solutions are all implemented with aesthetic harmony. It also means you get security and on-demand support. SEO expertise means getting found by potential customers starts before the launch or update. Most importantly, every site is designed around an in-depth needs analysis. We've been pleasing clients this way since 2001.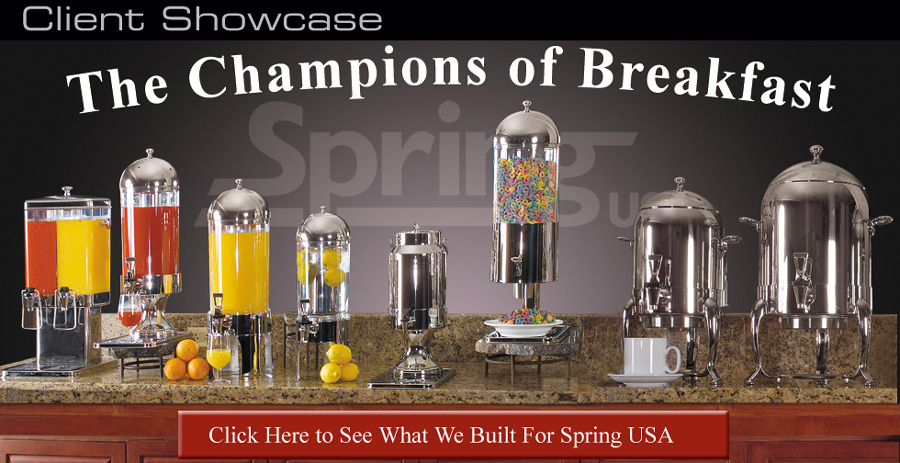 Contact us for a needs analysis –