We encourage you to participate in our 2023 Graphic Arts Internship Program. Here's how it works.
We will schedule a photography session at your location. At that time we will shoot 3-6 hero shots of your choice. These shots should represent the range of your menu / products  that you feel are most appropriate to promote (ie. Appetizers, Entrees, Desserts).
We will provide all necessary equipment and staff for photography, and your venue will be responsible for food preparation and tabletop settings. From the session, you will receive a 24″ x 36″ Photo Gloss Poster as well as a DVD with the Final, Hi-Resolution, Retouched photos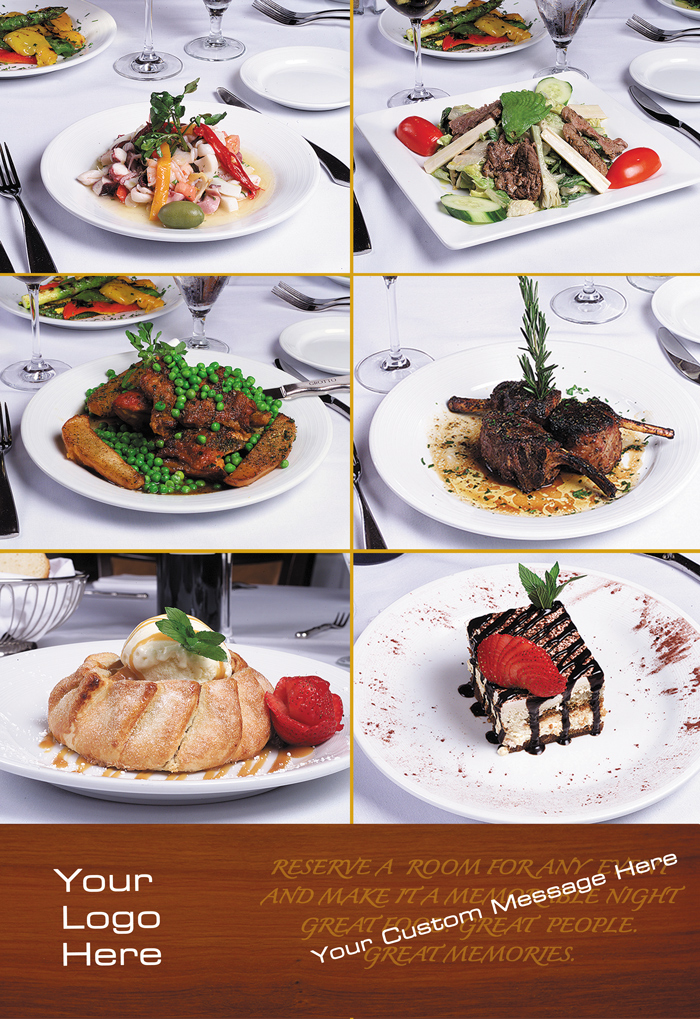 The typical time frame for 3-6 shots ranges from two to three hours, and it is our goal to complete the shoot before the lunch rush begins. Post photography- we will work on the graphics and layout and your input will be needed regarding your vision for your poster. If you have any logos or graphic files that you want to use for the promotion, feel free to provide them to us.

To recap,
3-6 photos
Layout and design of promotional poster
1- 24"x 36" poster on high quality photo gloss paper mounted to foam board.
Total cost: $675.00
contact:     signup@concept1.us
or
For Rapid Response- Leave a Reply Below with contact information.